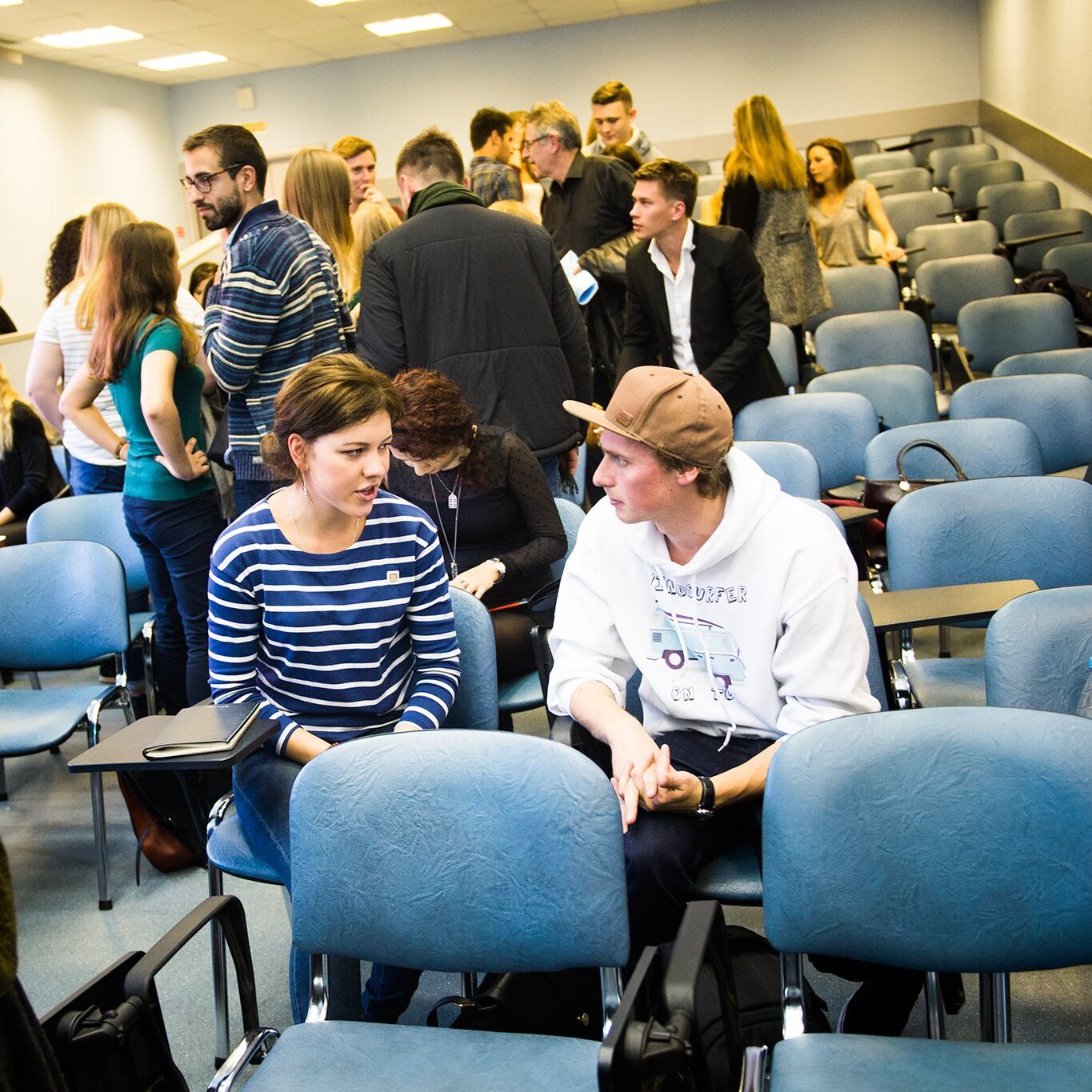 The network is always active online.

Network activities, digital lectures by leading journalists and researchers, plus more makes sure that you're always connected to the larger network, wherever you are.
On the network site, in our newsletter and on our Facebook group you will be able to find updates and content from the different activities.
All together this means that you can keep in touch with the network at all times.

Closing out the year and the project year by bringing the network together once again, this time to discuss future possibilities for our network of journalists after the official project has ended. As well as time for lectures and workshops to enhance your skills in the field.
Applications are open for members!

Dates available for logged in members on the Participate-page.

March
Feedback from participants:
"I learned about new ways of reaching audiences that I had not considered and got to make my plans for the next five years much more concrete."
"I took away something valuable from every part of the program, and I really enjoyed hanging out with all the other journalists."
"The programme was amazing and all the different workshops were of great relevance."
June
Feedback from participants:

"Connecting with the others from the network was the absolute highlight – both the people from the Nordic countries and the Russians. It was extremely interesting to hear about their situation."
"(I got) new contacts, better knowlegde about reporting in other countries, new story ideas"
"The course was only two days, and it seemed to me as if I had been there for a very long time"
August
Feedback from participants:

"The most interesting thing was to learn about the impact of the economy on the environment and the various initiatives that should reduce energy consumption in the future. In an era of sanctions and rising gas and oil prices, this is very relevant."

"I liked the fact that both Russian and Swedish journalists were equally included in all classes, which helped to communicate with each other. "