Barents Press is a network that consists of individual journalists. Our journalists works in many different media houses across the vast Barents Region. But where?
This database houses all the media houses we have found in the Barents Region, if you find that one is missing you can add it to the database using the form in the bottom. How you want to use this database is up to you. But we believe that it is an useful tool when looking for help with a story in another country, or if you need someone to tell you the background of a larger news event. We have also gathered information on how large the media houses are, and who owns them as well. This information is for statistical reasons, and for the possibility to do some data journalism, who owns the largest media house in Northern Norway is easy to understand using the tables below, as one example.
NORWAY
SWEDEN
FINLAND
RUSSIA
---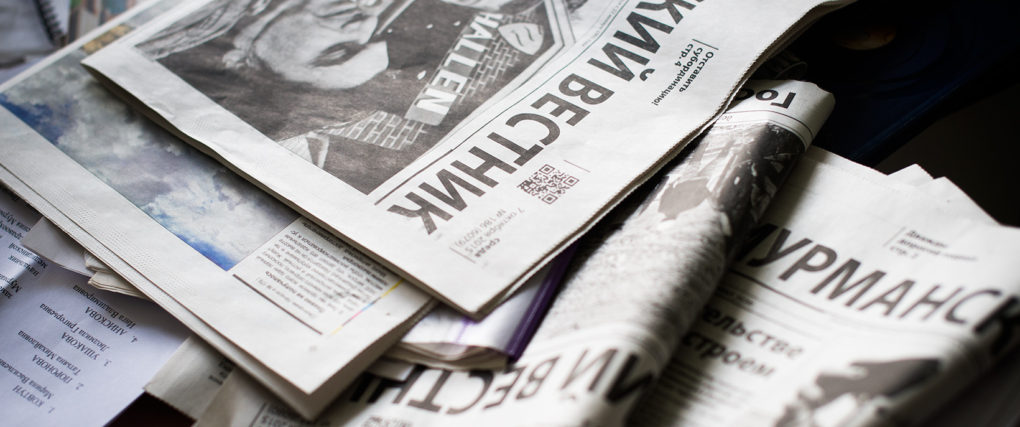 Want to get in contact with the editorial desks of the media houses? Click here
Please note that the contact information is restricted to members of Barents Press. If you wish to gain access please send a request.
Are we missing anything?
Fill in this form to add a media house missing from the database.