Join and create a long term network for new

journalists
From uncertain employment to increased pressures from the audience and editors. These are some of the many challenges that new journalists face both in the Nordic countries and northwestern Russia.
Our goal is for journalists to grow and to strengthen each other.

What's the network doing?
The network exists both digitally on different platforms and in real life through different activities

This is a possibility to meet others in an similar position as you, increase your knowledge and expand your horizons.

On these professional courses you can gain an edge with specialized knowledge on a wide range of topics.

Keep in touch with other journalist members both at home and abroad within the network.

We invite some of the regions best journalists and speakers to help inspire, educate and improve your skills as a new journalist.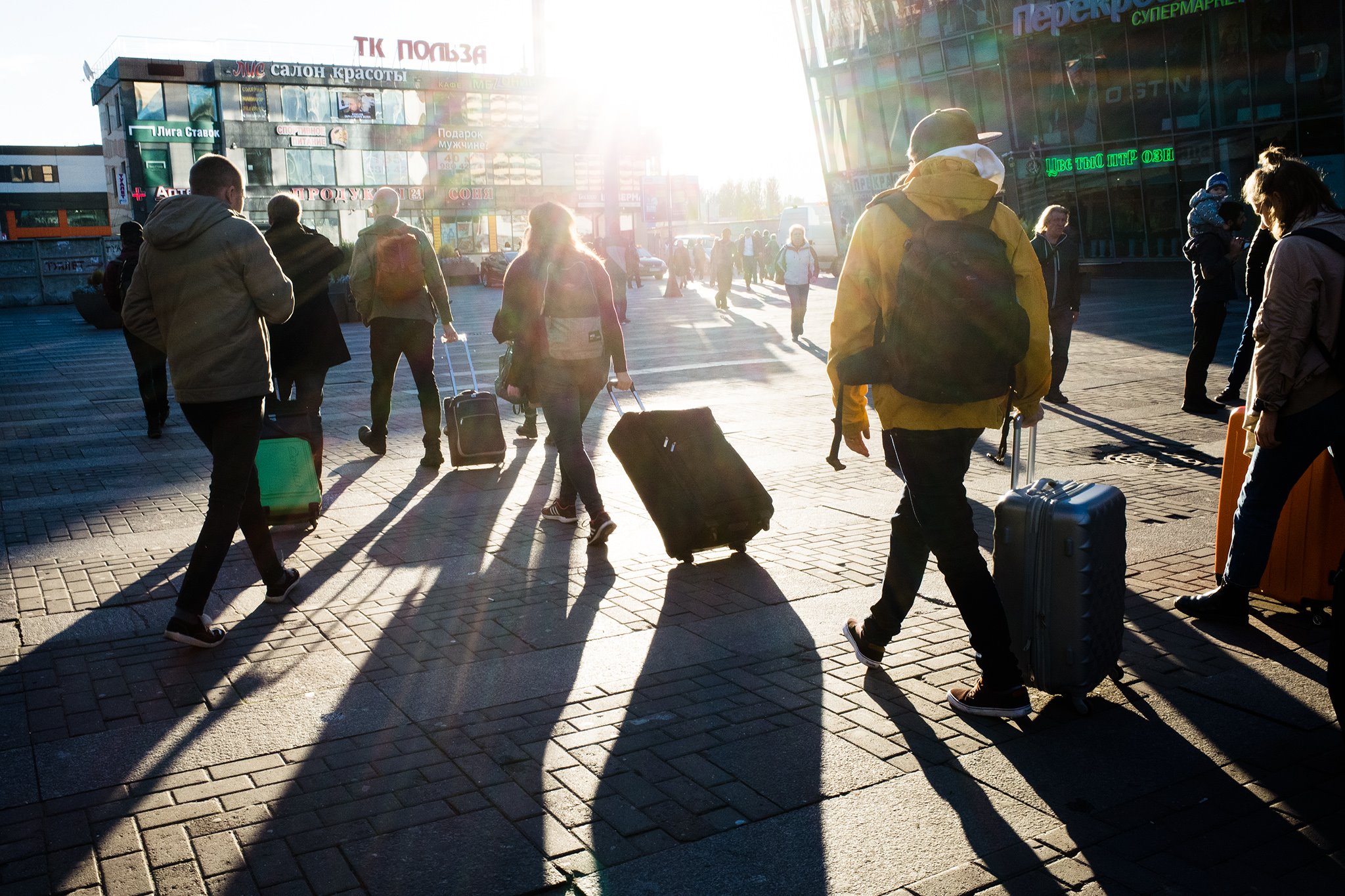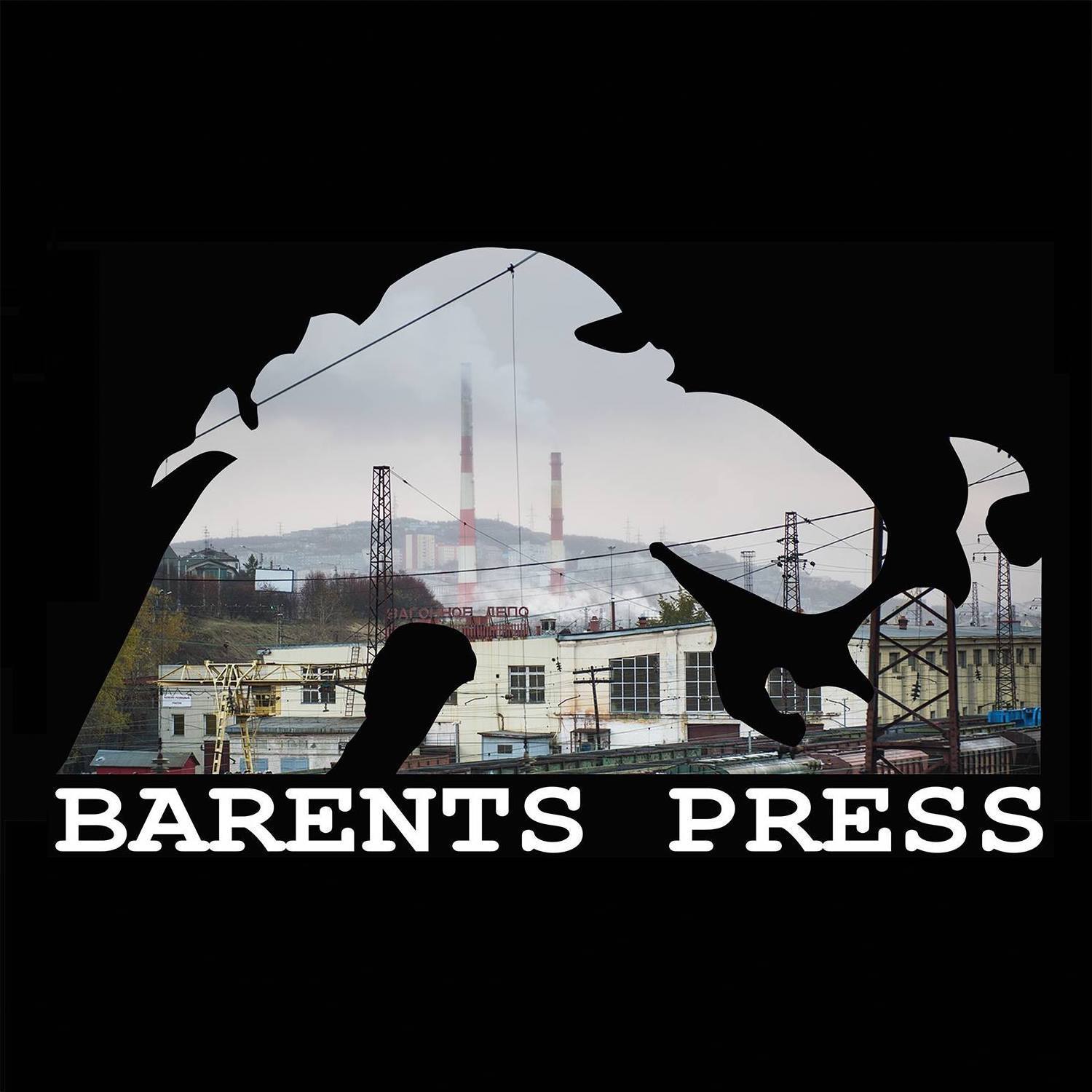 New in journalism is a joint project between Barents Press Sweden, Barents Press Russia and Nordic Journalist Centre.

Together we have long history of successful cross border cooperation between journalists in the Nordic countries and Russia.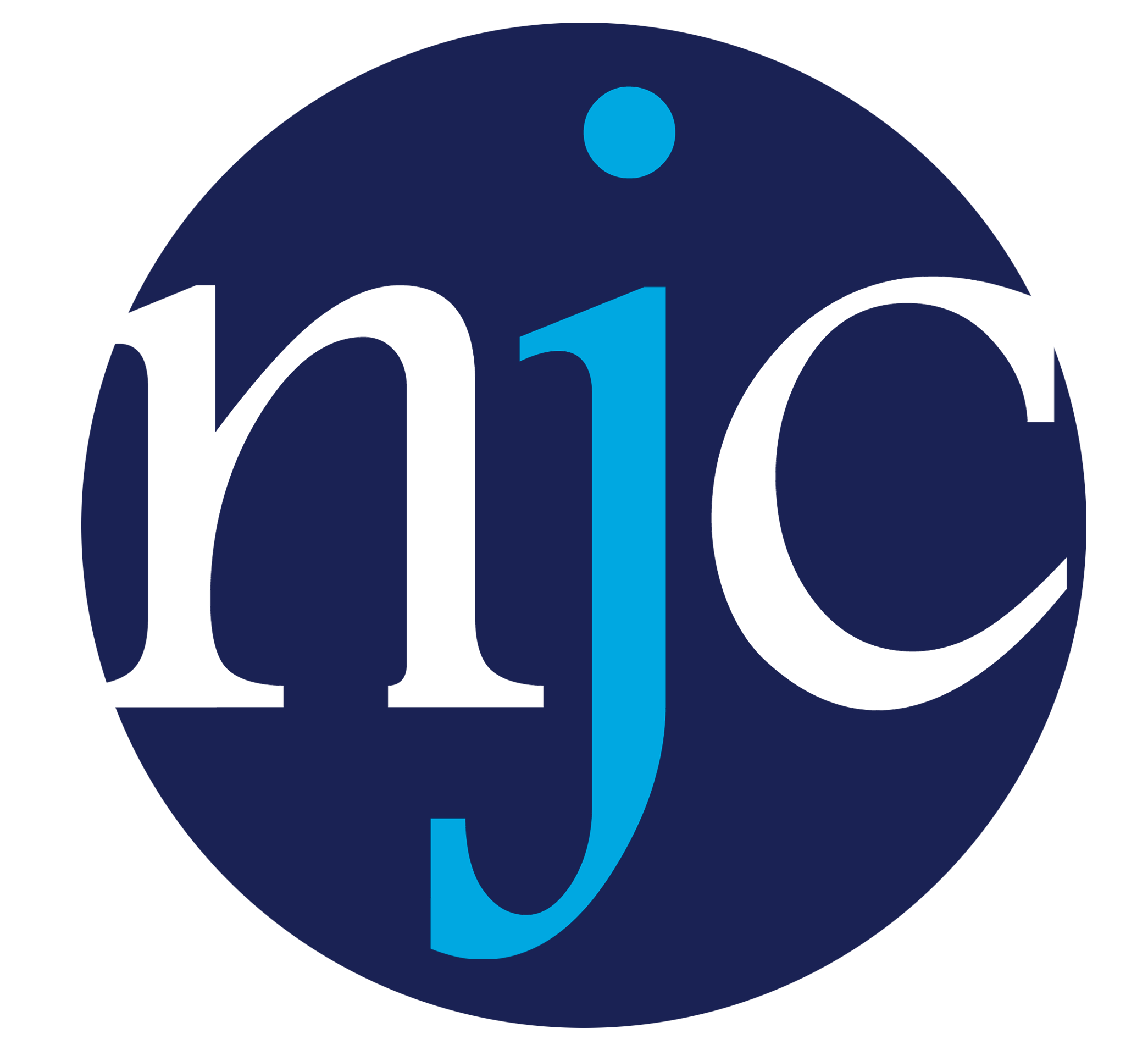 Latest news from the network
<!—-><!—->
<!—->
<!—->
<!—->
<!—-><!—->
<!—->
<!—->
<!—->
<!—->
We have secured our funding to continue our work with New in Journalism after a tumultuous month. This is great news for the network. We sincerely believe this network and it's aims to support independent journalists is more important now than ever before. There's been plenty […]
<!—-><!—->
<!—->
<!—->
<!—->
<!—-><!—->
<!—->
<!—->
<!—->
<!—->
Hello everyone, We plan to hold a online meeting for the people who can't join us for the network meetup in Helsinki. What we want is to have a digital conversation on Sat 12/3 between our members. We believe that it's really important for journalists to […]
<!—-><!—->
<!—->
<!—->
<!—->
<!—-><!—->
<!—->
<!—->
<!—->
It's high time to sign up for our coming network meetup in Helsinki. Even more so if you are a Russian member of the network.
write us or contact us on our social media