Join and create a long term network for new

journalists
Uncertain employment, increased pressure from the audience and editors are some of the challenges that many new journalists face in the Nordic and Northwest Russia. How can we strengthen each other?

Get to know journalists in a similar position as you

Broad knowledge is important for a journalist, use the network and it's activities to broaden your knowledge and your horizons
The network will not only help you develop your professional skills during the active phase, but it will be an important network for the future

Across the Nordic countries and Northwest Russia many journalists are struggling to find their place as journalists

The network exists both digitally on different platforms and in real life on different activities

During the first part of 2022 there will be a network-meetup. Here you have the possibility to meet others in an similar position as you, increase your knowledge and expand your horizons

Three thematic press tours will be organized during 2022. On these professional press tours you can gain an edge with specialized knowledge on topics such as Climate Change reporting, Constructive journalism and local news.

Media and the support system
Within the network a own media exists that reports from the different press tours, and keep the network online between the meet ups. Furthermore, have you met a colleague that you want to collaborate with? Then you can apply for financial support for travel costs.

We invite some of the regions best journalists and speakers to help inspire, educate and improve your skills as a new journalist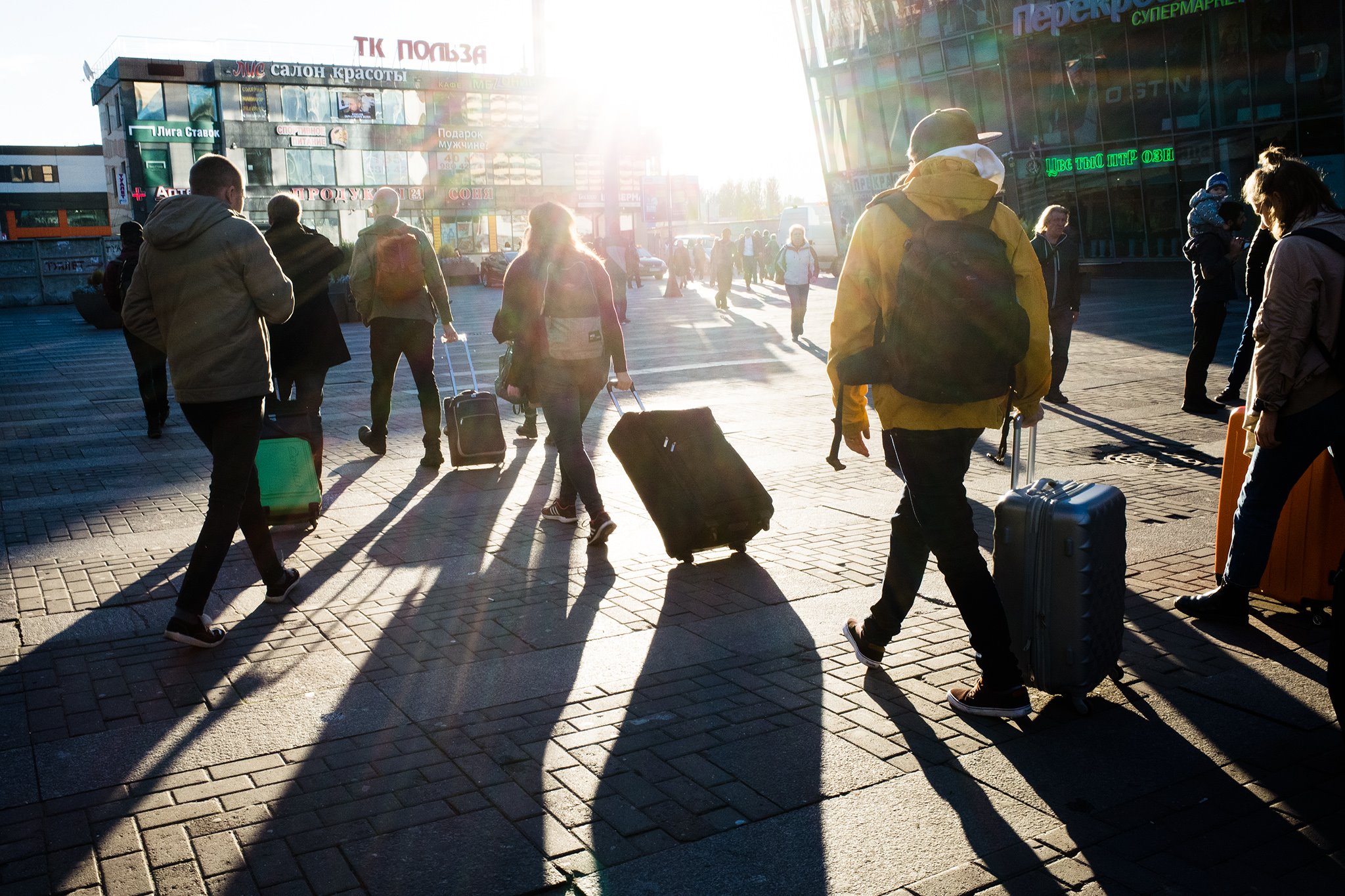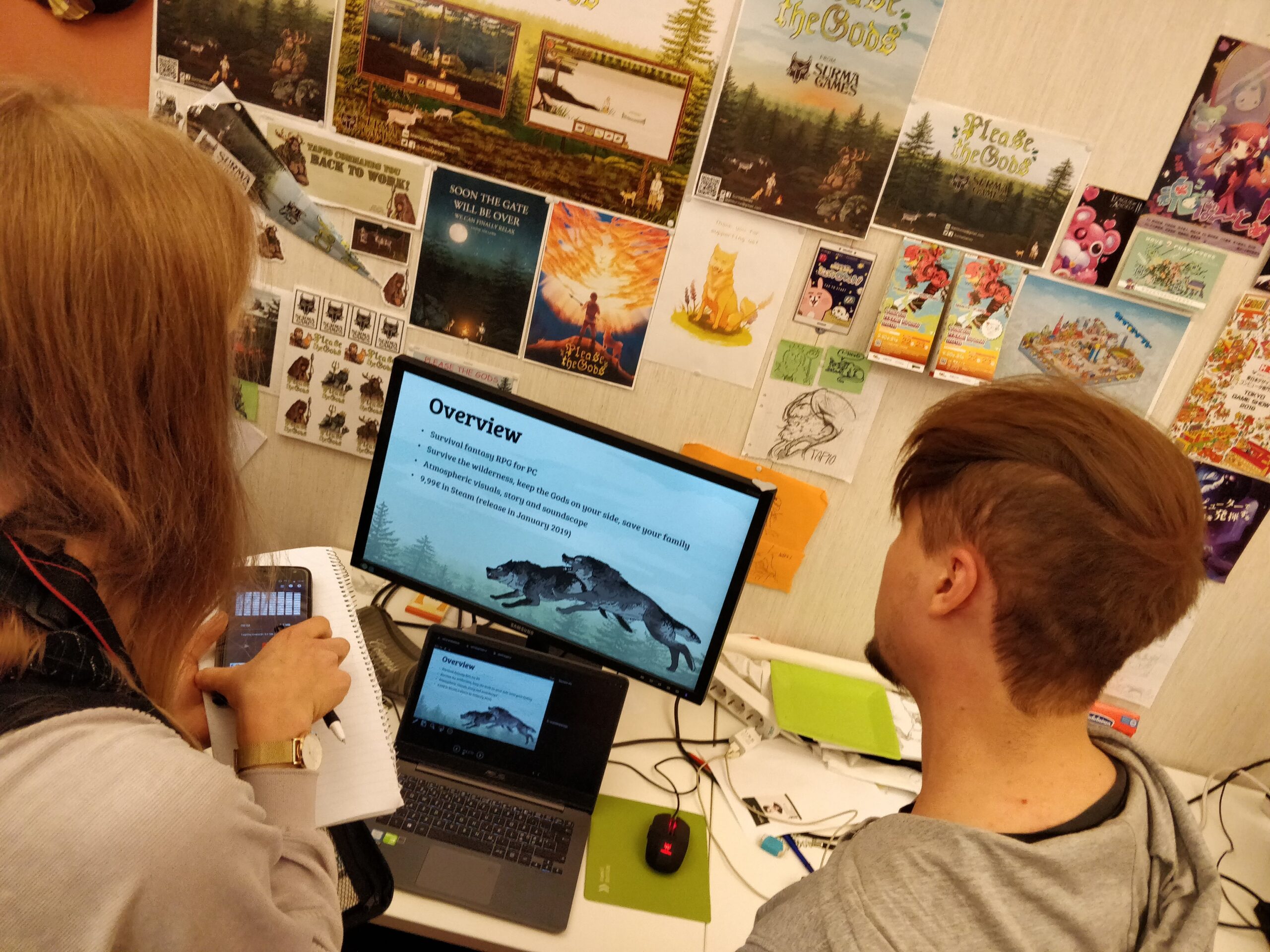 New journalists face many different challenges

Many new journalists strugge to find fixed employment, or steady income stream as a freelancer

Pressure is increasing on journalists everywhere, both within media as news producers, but also from the society

In the limited time that there is in a workday it can be hard to find your voice as a journalist

A good understanding of the world that surrounds you is must as a journalist, time is often limited in journalism training for knowledge building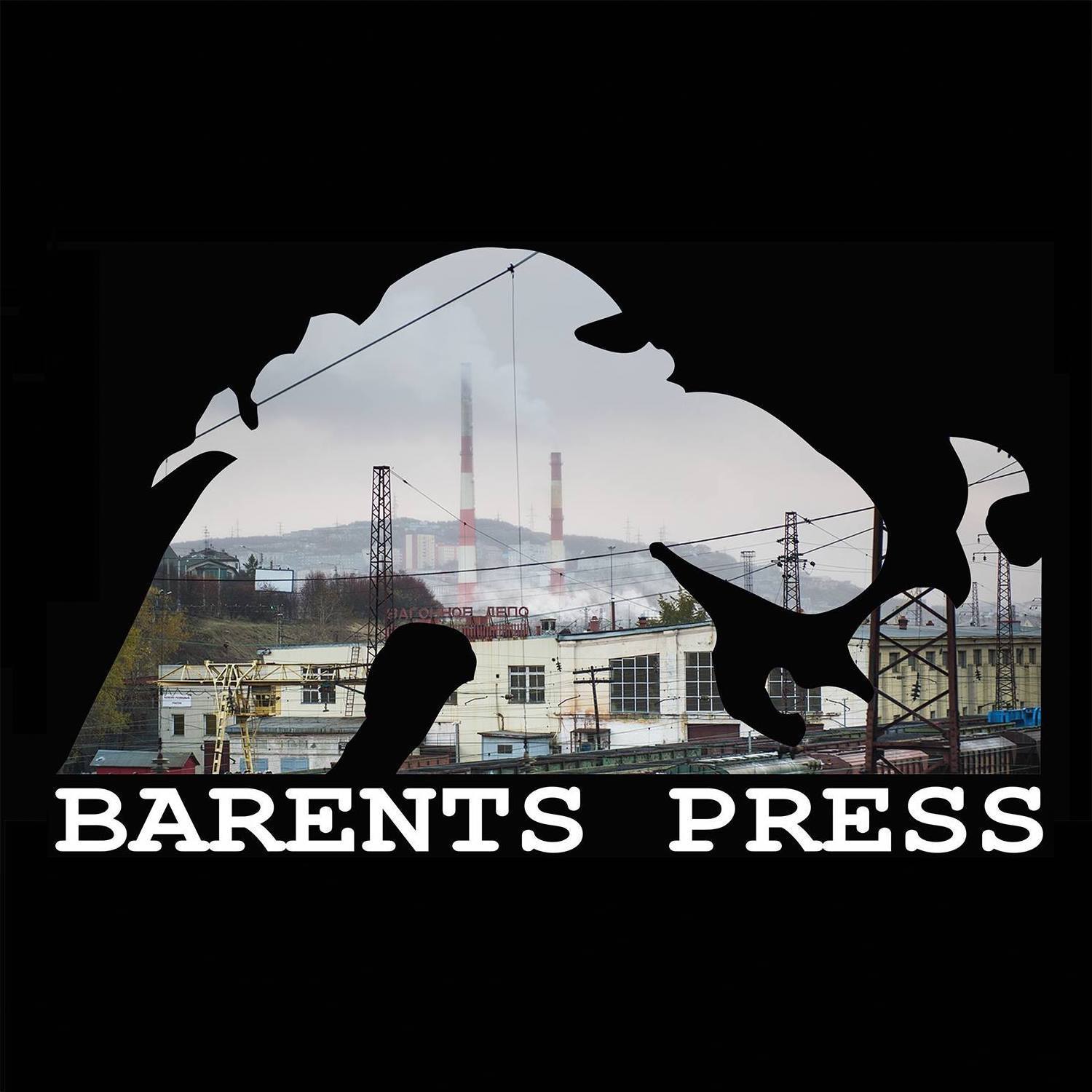 New in journalism is a joint project between Barents Press Sweden, Barents Press Russia and Nordic Journalist Centre.

Together we have long history of successful cross border cooperation between journalists in the Nordic countries and Russia.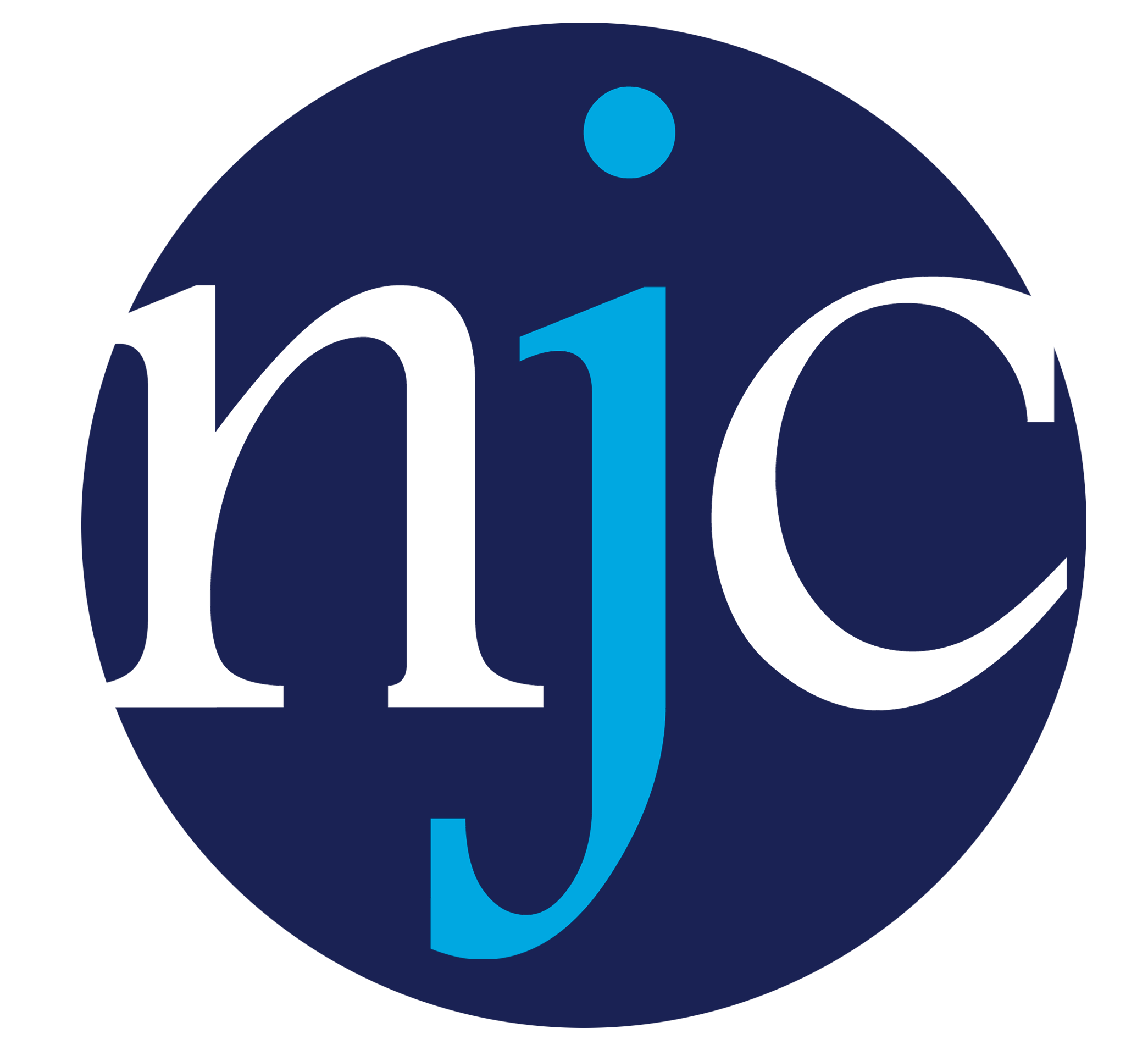 Latest news from the network
<!—-><!—->
<!—->
<!—->
<!—->
<!—-><!—->
<!—->
<!—->
<!—->
<!—->
Hi! Our New in journalism network is gaining momentum, we already have 12 new journalists (and more joining from all across the vast region every day) that have joined the network. Actually this network launch is a bit of sneak launch, as our project manager Daniel […]
<!—-><!—->
<!—->
<!—->
<!—->
<!—-><!—->
<!—->
<!—->
<!—->
<!—->
Hi friend,Being new at anything is hard. Being new in journalism can feel even harder, how do you find a stable – good job? What can you expect from your work assignments? How should you deal with criticism from within your own editorial desk and from […]
write us or contact us on our social media